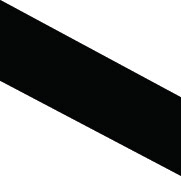 LSB REGIONAL HEADQUARTERS
Program/        Mixed Use
Location/        Tyre, Lebanon
Built Area/      3,000sqm 
Credit List/     Karim Fakhry, Jean Nmeir, Abeer Fanous, 
                         Rami Khoueiry, Sergio Mereces 
Year/                2020
The LSB Headquarters with a reduced building footprint allows for an expansive public plaza, while advocating for sustainability. The cantilevering volume is self-shading, sheltering both the interior offices and the outdoor space.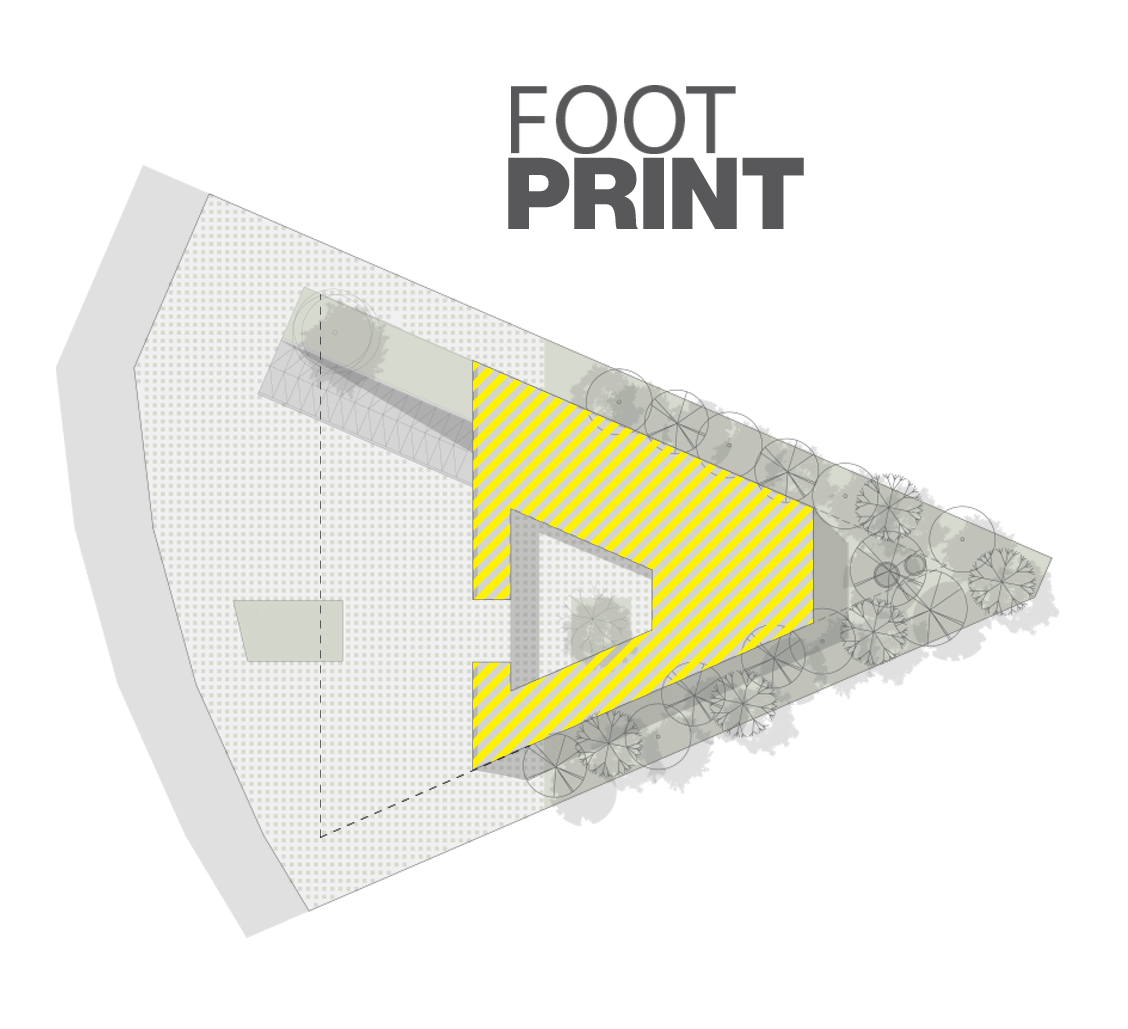 A series of spatial maneuvers compensate for the loss of valuable balcony and interior space. A central courtyard compensates for the balcony allowance shift to the public.
Challenging established code in favor of human-centric and environmentally conscious urban growth